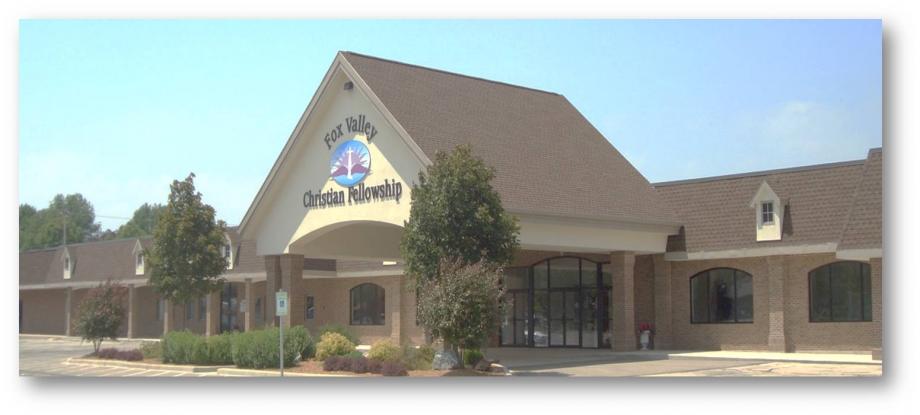 Fox
Valle
y Chri
stian Fellowship (FVCF) has
an exciting history. God first moved Pastor Steve and Jeanne Nickel to establish a church leading them to
the Kimberly and southern Appleton area.

FVCF held its first service on Easter Sunday in 1997 initially meeting in a school in Menasha. It didn't take long to outgrow that facility and to begin the search for a facility to rent while God co
ntinued to move forward wit
His vision. The search took them to a former shopping center that didn't look like a church. However, God made it clear that it was not about a building but about the
people. They rented and remodeled a part of the former Sunset Plaza Shopping Cent
er, moving in within a few weeks. The first service in the new location was held November 2, 1997.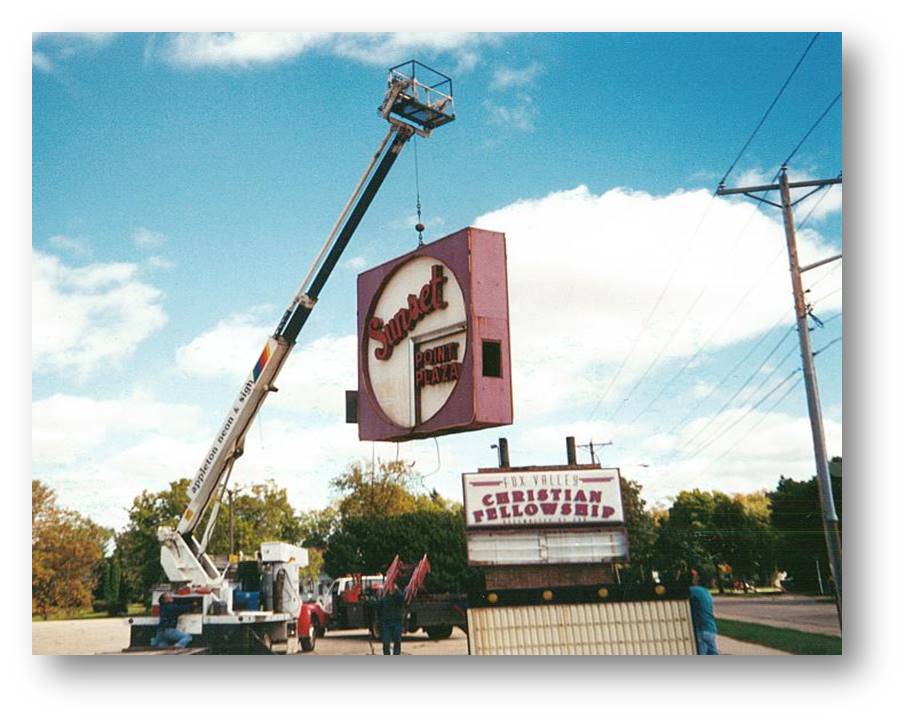 God continued to bless and to bring in more people necessitating expansion
. Through much research and
prayer, God made it clear that He had already brought them to a place that could meet the growing needs of the church family and help them be a vital part of the community.
On June 4, 2000, the congregation approved the purchase of the entire facility. Since that time, a lot of work has been done to the interior, exterior, and infra-structure of the buil
ding. The church now houses a 5,000 square foot worship center, a 3,300 square foot youth center, and a 2,000 square foot children's center along with many other classrooms. Our purpose is to "Discover LIFE at its
BEST Together." Every week new people come and have begun to find how good God's best can truly be.